If you want to learn how to grow your fitness business, you've come to the right place.

This beginner's guide, consisting of seven chapters, has everything you need to understand the basics of growing your fitness business and becoming a fitness business black belt.

You'll also find links to useful resources from our Grow Your Fitness Business Blog, Podcast, and YouTube Channel throughout, so you can forge your own path to fitness business mastery.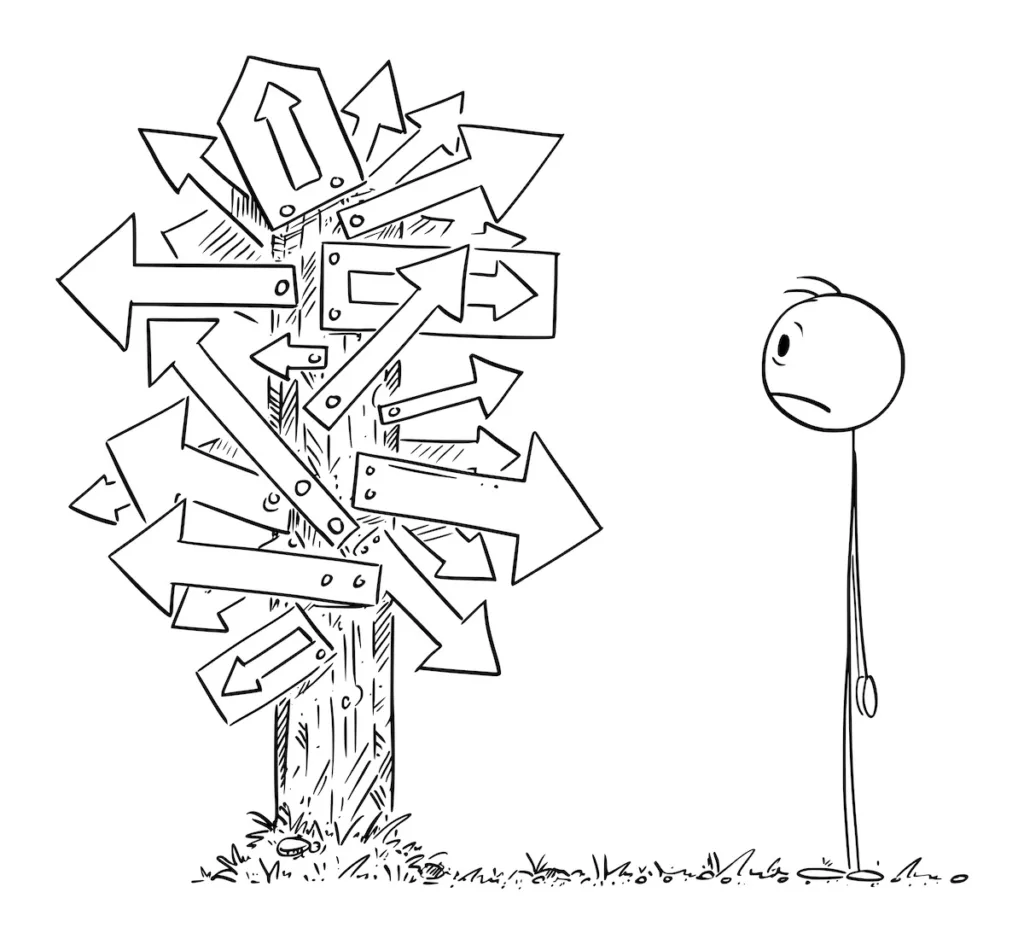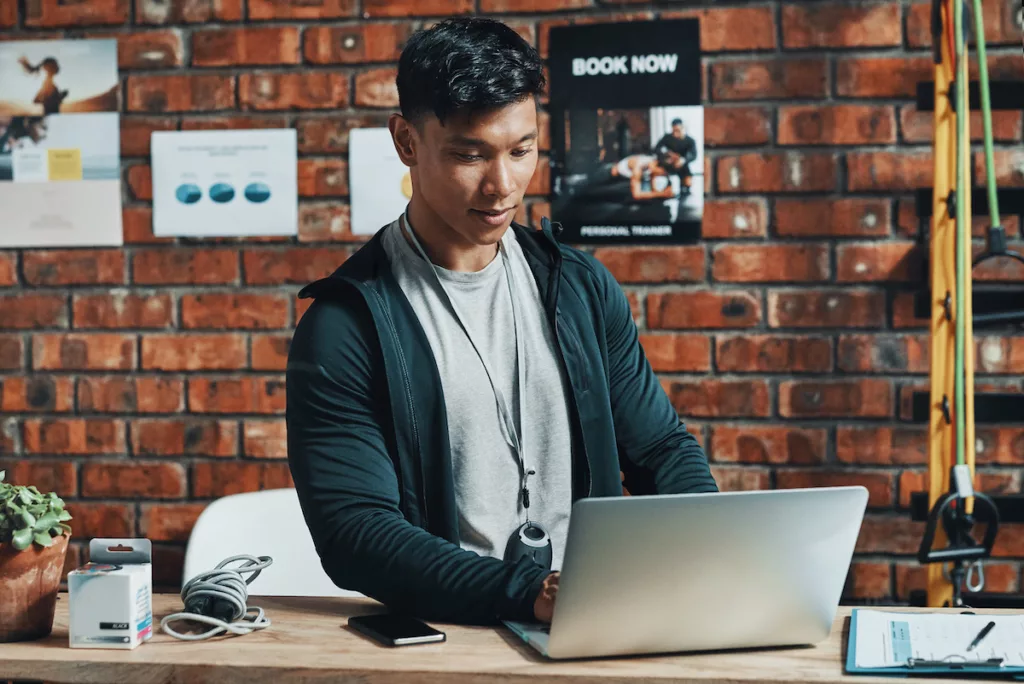 Chapter 1: Start Here
How to Professionalize Your Fitness Business in Just 5 Steps
Professionalizing your fitness business isn't just an option—it's a necessity. Discover the compelling reasons why you need to professionalize your fitness business and why it will set you up for long-term success.
Chapter 2: The System
Introducing the Black Belt Fitness Business Growth System
The Strength Matters Black Belt Business Growth System maps out a clear path to help you grow your fitness business. At each stage of the journey, you will have clarity of what to focus on to continually grow and achieve your short, and long-term goals.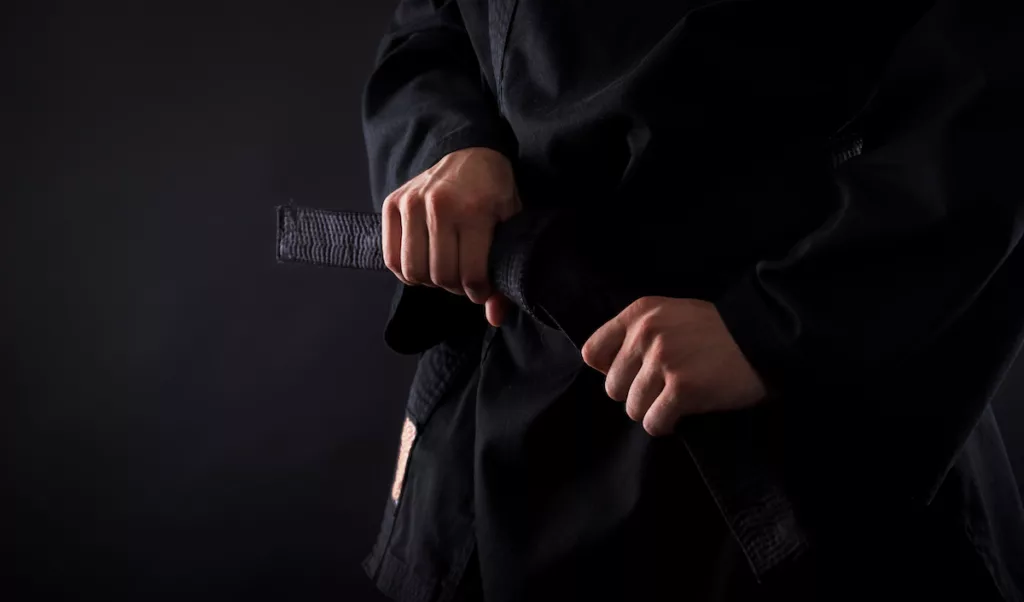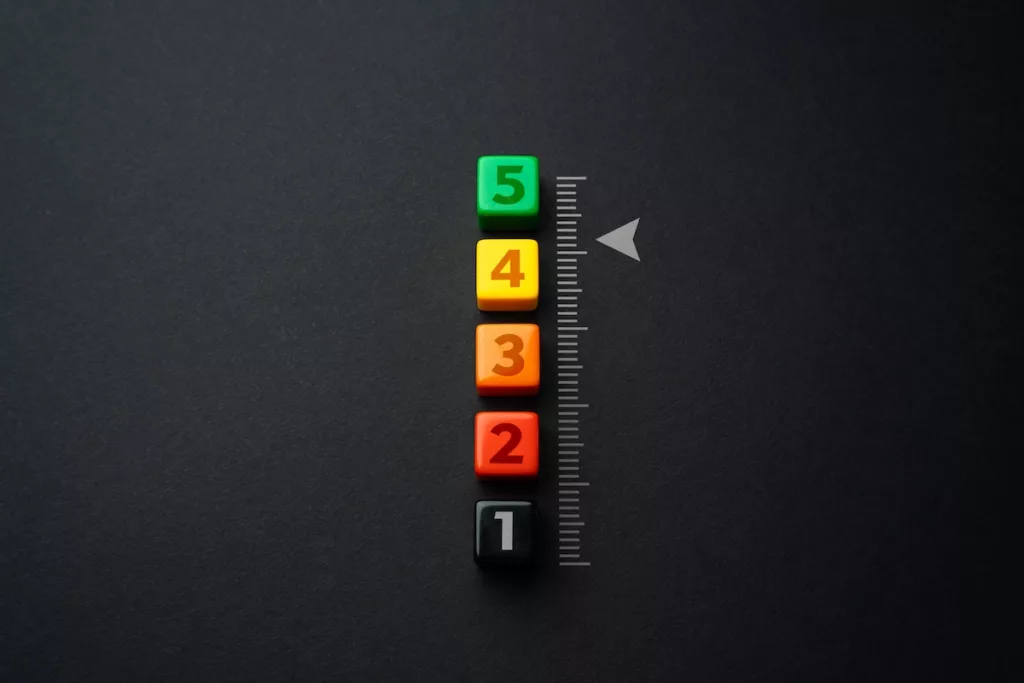 Chapter 3: The Philosophy
The Five Stages of Fitness Business Growth
Discover the 5 Stages of Fitness Business Growth as revealed by Harvard, and adapted using martial arts belt levels as a metaphor. Address challenges and optimize strategies at each stage, ensuring sustainable and achievable fitness business growth.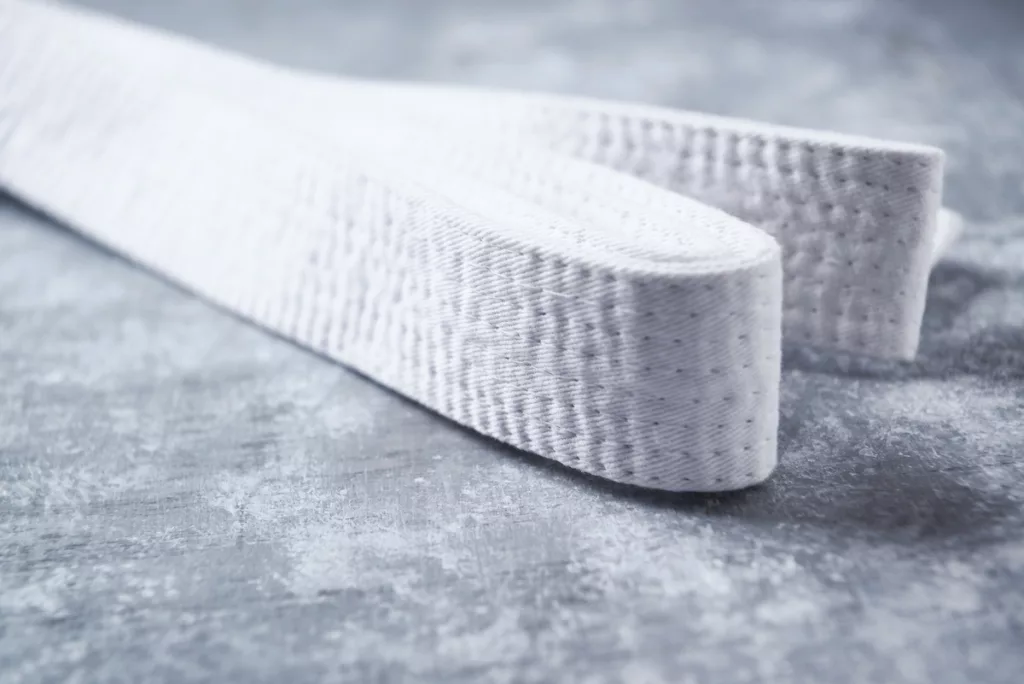 Chapter 4: Early Struggle
White Belt: Gasping for Cash, Finding Your Niche and Laying the Foundations
Prioritize sales and solidify your niche to lay a robust foundation for future growth. It's all about the basics done well, and laying the groundwork for future success. Without these foundations in place, your business is at risk of bankruptcy.
Chapter 5: Fun Times
Blue Belt: Fast Growth and Early Success
Riding the wave of early growth in your fitness business? Chapter 4 dives into the exhilarating 'Fun Times' of Blue Belt and what you need to prioritize to prepare you for the treacherous rapids of Purple Belt.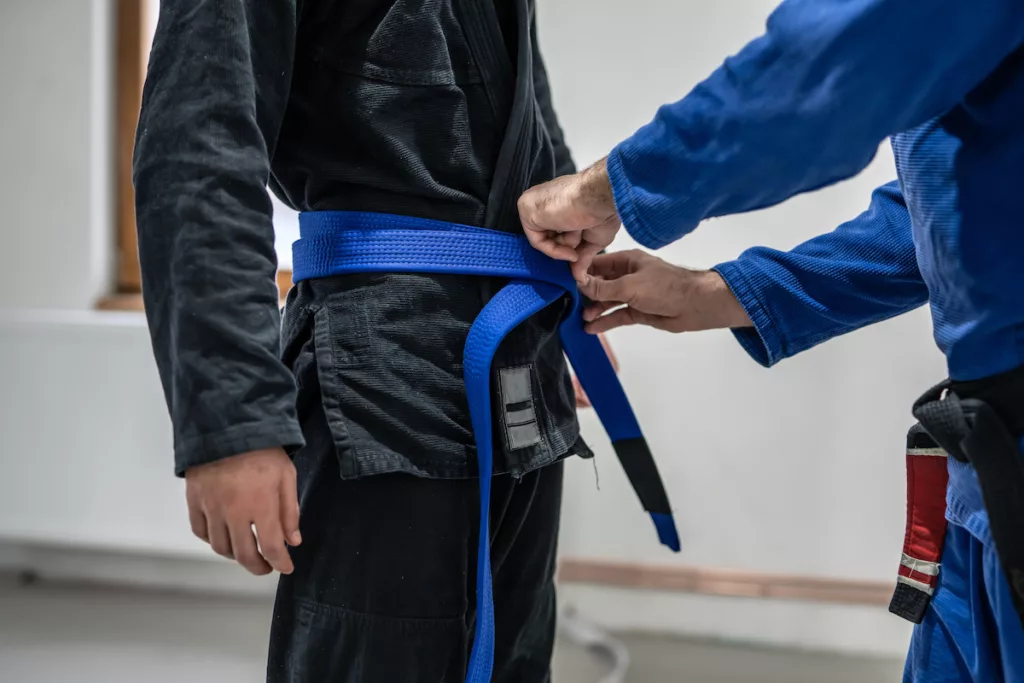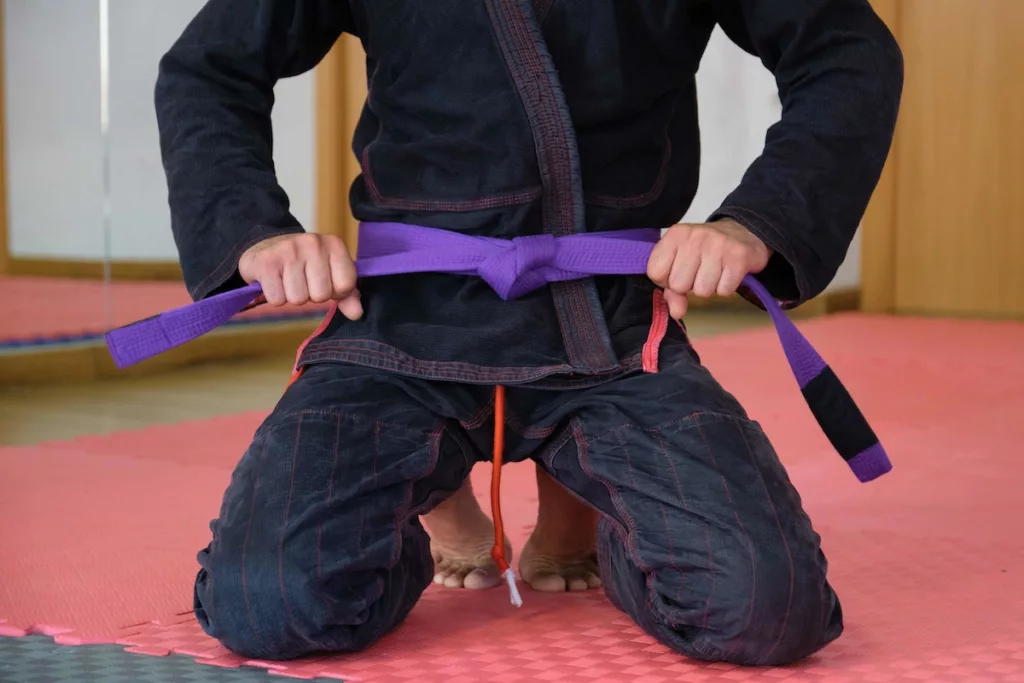 Chapter 6: Whitewater
Purple Belt: Why Isn't This Fun Anymore? The Need for Systems, Automation, and Professionalizing Our Business
'Whitewater' is a critical phase of your fitness business journey. Survive or capsize. The choice is yours. Discover why implementing systems and automation will help you navigate these treacherous waters.
Chapter 7: Exciting Times
Brown Belt: Firing Yourself from the Business and Building a Team That's Better Than You
Propel your fitness business to new heights by mastering the art of strategic withdrawal and team empowerment. Learn about delegating, building a superior team, and creating a self-sustaining fitness business that thrives even without your day-to-day involvement.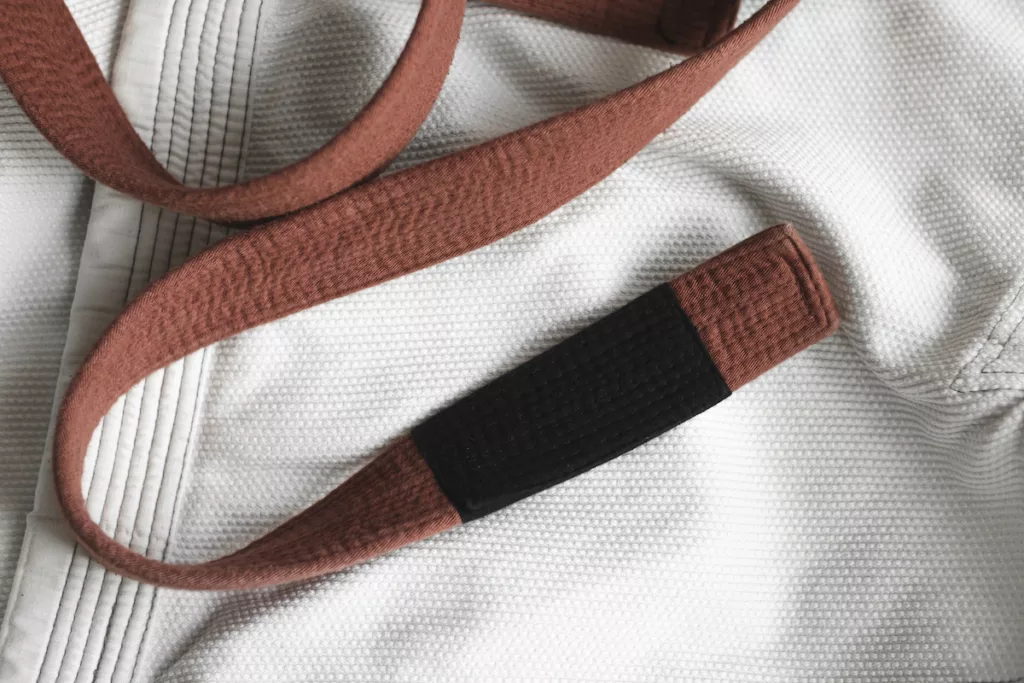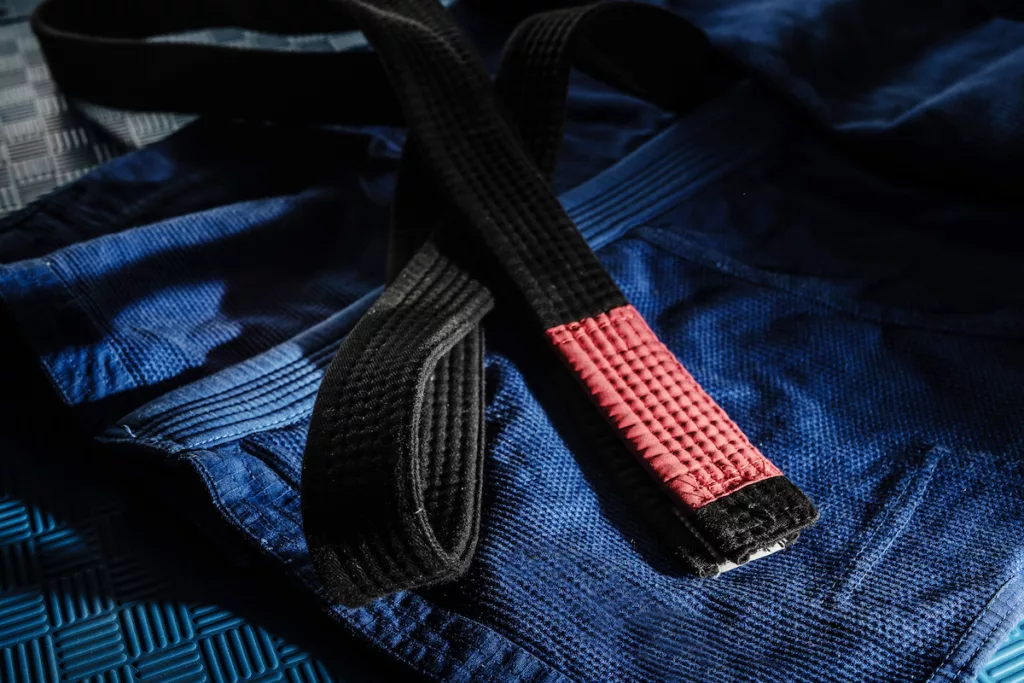 Chapter 8: Built to Sell
Black Belt: Creating a Business That Can Thrive Without You
Built to Sell is not about selling a business, it's about creating a valuable asset that is not dependent on you. It's about giving you the freedom to live the life you want while your business makes money whether you're there or not, and knowing that when you do decide to sell, you'll fetch a King's ransom.
---
Discover More from Strength Matters
Looking for More Resources? Check Out Our Blog and #1 Rated Podcast