Discover Our Story
At Strength Matters, we empower fitness business owners to thrive. We offer a suite of services—from strategic planning to system automation—all designed to boost your growth. We're passionate about helping you connect with your audience and streamline your processes.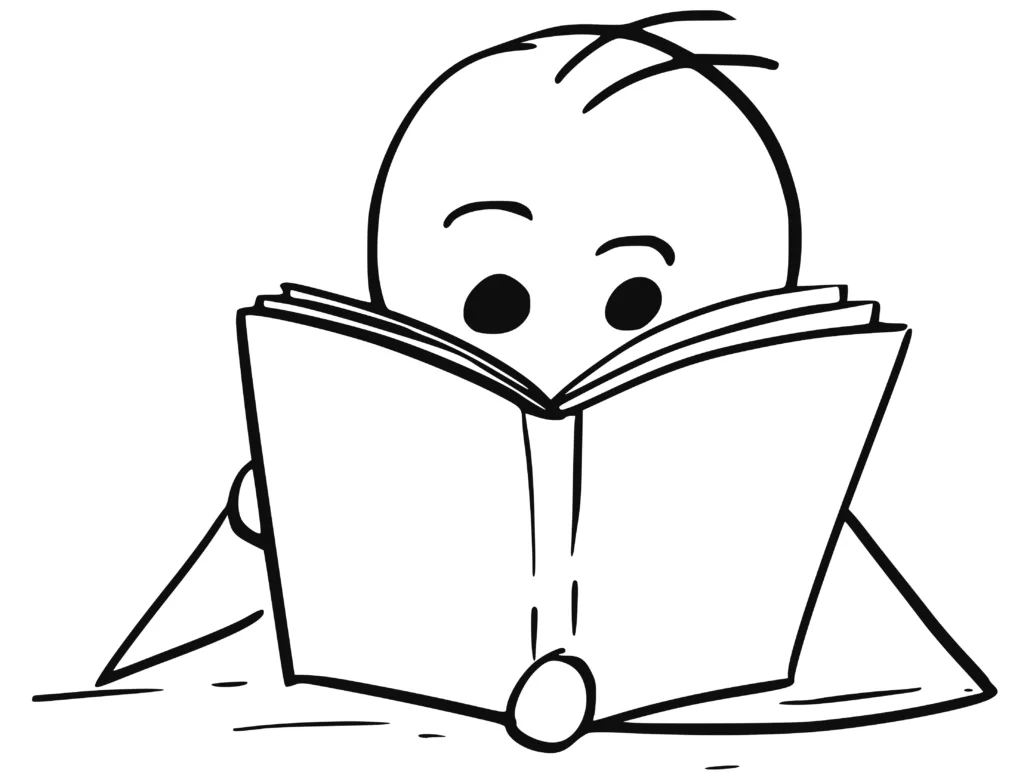 Our Mission
To Unleash the Potential of Your Fitness Business
At Strength Matters, we believe there's a better way to do business coaching – an intelligent, sustainable method that promotes long-term growth and success.

In a landscape where the integrity of business coaching can sometimes be cloudy, we at Strength Matters are here to bring clarity and authenticity. We're fueled by a genuine passion for your success, and we strive to demystify the process of business coaching for fitness professionals.

Through our robust educational resources and supportive community, we're here to guide you transparently and effectively on your journey to business success. We're not just another business coach – we're your trusted partner in success.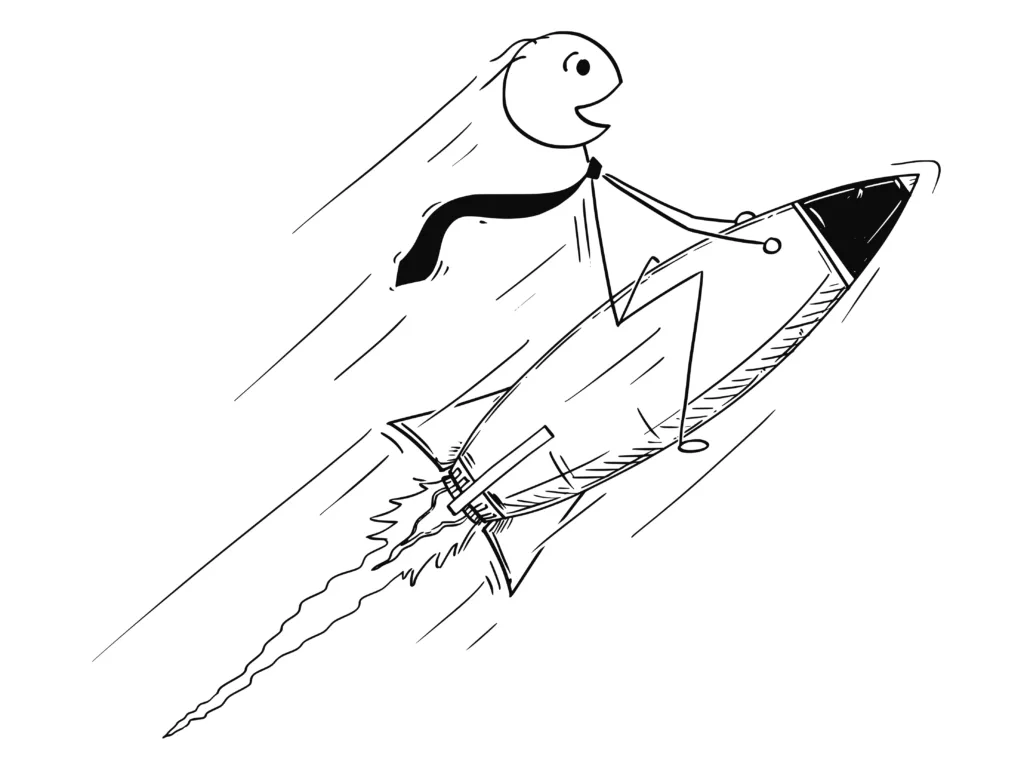 Our Values
Humility. Honesty. Excellence.
A value-based, purpose-driven culture is the cornerstone of everything we do at Strength Matters. It all begins with humility.
Humility paves the way for us to perpetually seek improvement. It emboldens us to consistently ask: How can we do this better?
Honesty is our commitment to authenticity and integrity. In a world filled with exaggerations, we pledge to be a beacon of truth and transparency for our community.
Excellence isn't just a standard, but our unwavering commitment. It's the benchmark we set for every initiative, whether it's our magazine, digital media, training programs, or workshops.
We recognize that we alone are accountable for our reputation, the degree of success we attain, the brand aura we craft, and the lasting impact we imprint on the fitness landscape.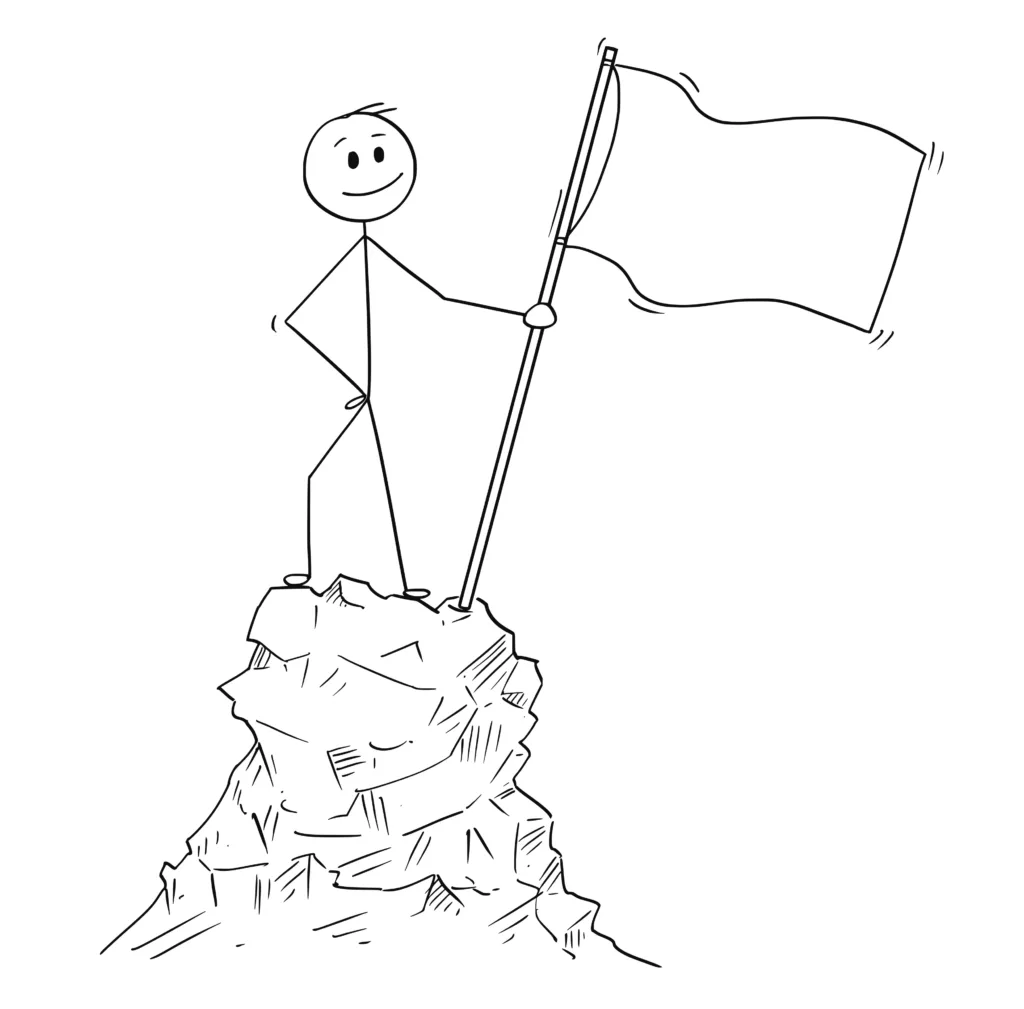 Our Story
It Started in 2010, with an Idea…
Strength Matters, previously known as Kettlebell Fever, started in 2010. We morphed into Strength Matters in 2015, and we've been on an epic journey ever since.

From our beginnings as a fitness equipment manufacturing company to launching our print magazine, we've tried to stay true to our core values—humility, excellence, respect—and to deliver an exceptional experience for our community.

We owe huge thanks to our community for joining us on this awesome journey, and we hope that you'll continue to be a part of our story.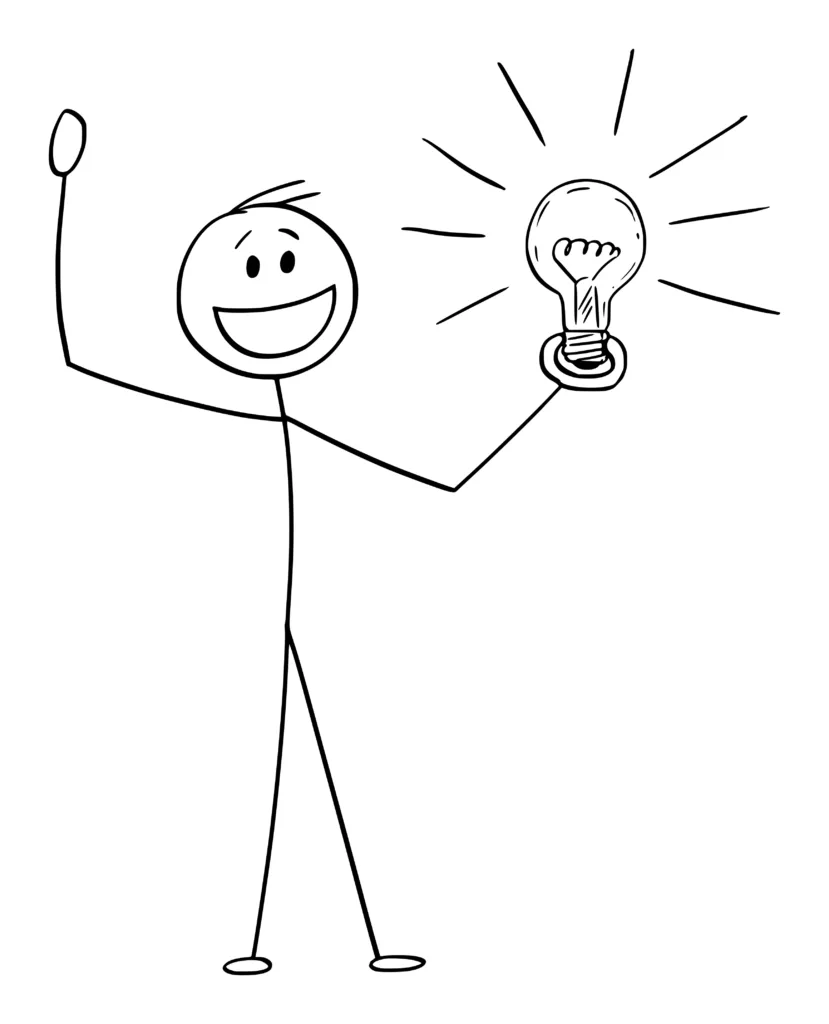 01 Nov 2010
Kettlebell Fever Founded
What started out as James' in-home personal training service quickly morphed into Kettlebell Fever, the UK's leading distributor of cast iron kettlebells, books, and DVDs. 
01 Nov 2010
01 Sep 2011
Live Events and Certifications
As Kettlebell Fever grew, so did the demand for education and training. In 2011 we launched our first live workshops and certifications for personal trainers.
01 Sep 2011
10 Oct 2012
Strength Matters Podcast
After the successful launch of a t-shirt with the name "Strength Matters", the Strength Matters Podcast was born and quickly become a #1 rated podcast on Apple.
10 Oct 2012
01 Jan 2013
Strength Matters Magazine
In 2013 we decided to launch a monthly printed newsletter. Such was the success that in September 2013 we launched it as a monthly print magazine.
01 Jan 2013
01 Jan 2015
Strength Matters Ltd.
Strength Matters was taking over the world. So much so that we decided to close Kettlebell Fever and focus on our live events, printed media, and education services.
01 Jan 2015
01 Jul 2016
Online Coaching
Always with an eye on the future and with the advent of modern technology, Strength Matters entered the world of online personal training.
01 Jul 2016
17 Dec 2016
The Hierarchy of Athletic Development
Our vision of balanced fitness and athleticism began to take shape, and the Hierarchy of Athletic Development was born.
17 Dec 2016
11 May 2019
The Model of Fitness and Scoring System
As our experience with online training developed, so did the need for a way to communicate results clearly and effectively with clients. Thus the Strength Matters Model of Fitness and Scoring System was born. 
11 May 2019
01 Aug 2023
Black Belt Business Academy Launched
Recognizing a need for transparent, authentic business coaching in the fitness industry, we launched the Black Belt Business Academy. Providing a clear path toward sustainable business growth in an often murky landscape.
01 Aug 2023
Meet the Team
The Talent Driving Your Success
The only way to achieve great things each and every day is with great people. And we make it our mission to only hire the best. Every member of our team has these things in common: We live and breathe what we do, we're enthusiastic about our jobs and we take pride in producing the best work possible.