Grow Your Fitness Business
The Strength Matters Blog is a comprehensive resource that empowers fitness professionals, providing practical strategies and insightful tips to grow and scale their fitness business. Dive into our wealth of content to discover actionable advice on marketing, team building, client retention, operational efficiency, and beyond, specifically curated for the dynamic world of fitness entrepreneurship.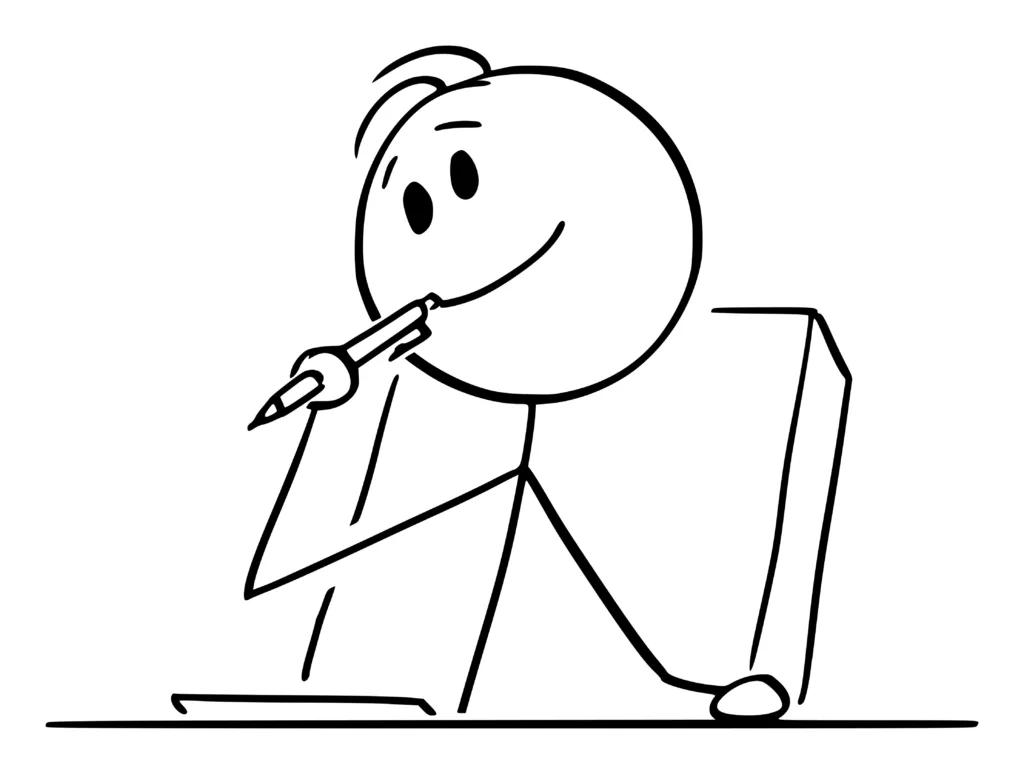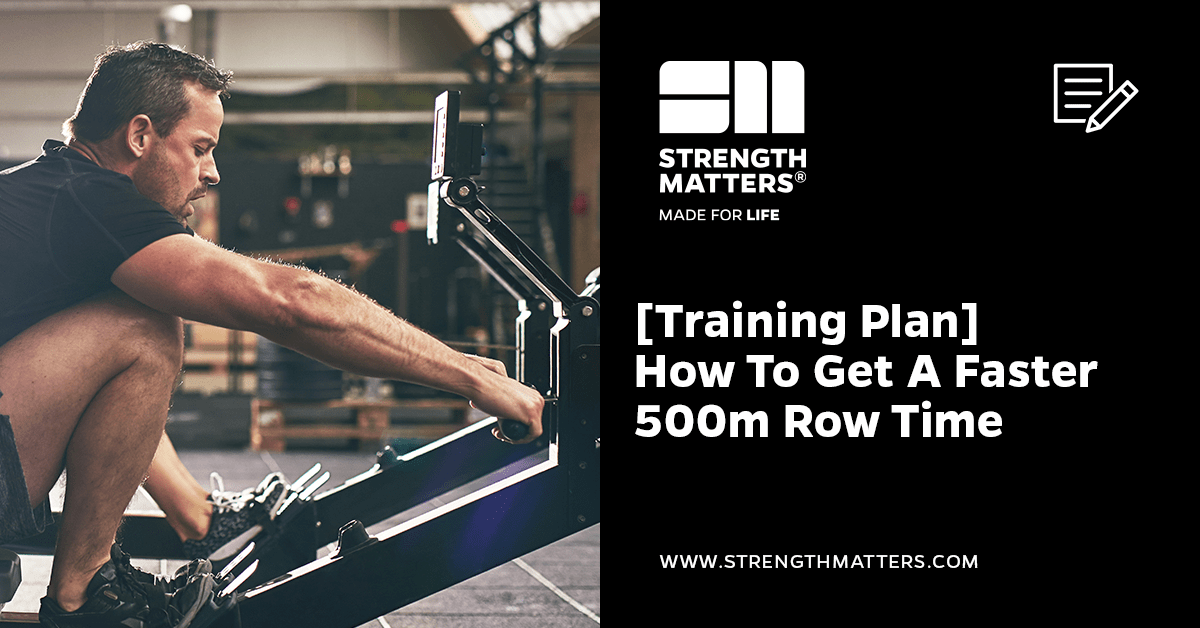 Join our journey to improve your 500m row time with a time-efficient plan. Shave seconds off your best in weeks with potent, short sessions combining power, precision, and endurance.